Discover the stories about the people, companies and ideas reshaping Connecticut. Here is where you can explore Stamford's experiences in your inbox. Sign Up to get our guide to living your best life in the 203.
The Neighborhoods of Stamford
Coastal living? Check. Car-Free Downtown? Check. Commute to NYC? Check. But hey, what is there to do? 
Our guides help you figure that out.
Explore the neighborhoods of Stamford. You really can do it all in Stamford. 
COVID has affected everyone, and we are no different.
Most places have reduced hours, restricted capacity and some have closed. We try and update our listing to reflect the new normal.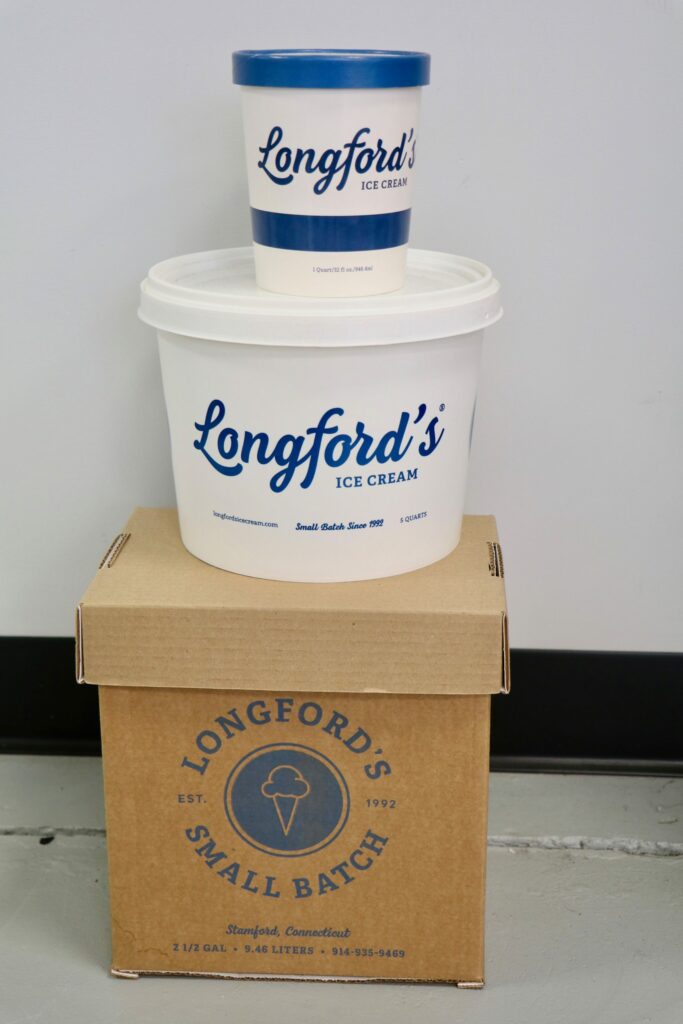 Longford's has a small factory outlet at their site on Fairfield Avenue in Stamford where they make 8,000 gallons of ice cream a week.
In 1992 Longford's Small Batch Ice Cream was established by Nolan and Patricia West in Westchester County starting in Port Chester NY. Seeing an opportunity for growth, Pat and Nolan started crafting ice cream in the back of their retail store, offering small batch, quality product to local chefs.
It became very clear, that living so close to the Long Island Sound, would ensure great success for the expansion of Longford's in the service industry, splitting from retail to wholesale. Longford's made their way to RYE NY, becoming a house hold name in Westchester County and Fairfield County
After 25 memorable years producing retail and wholesale in Westchester County, in 2017 the time came to expand again moving the wholesale production, making the move to Stamford CT. Longford's has officially settled into the new, larger and improved Ice Cream Kitchen while maintaining their retail in Westchester and beyond, serving more and more small batch everyday.